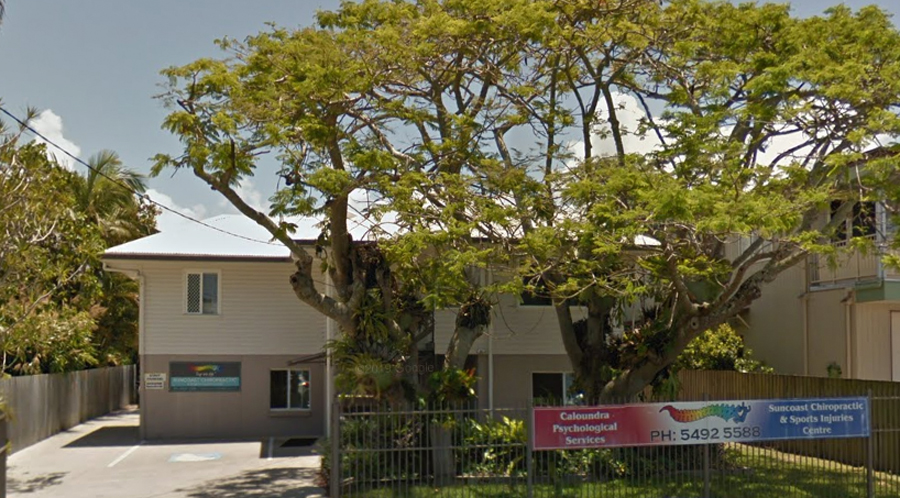 As a long established health care practice, we are committed to spinal health and well being.  Our chiropractors offer high levels of professional and ethical standards and modern equipment for optimal health care.
Neck pain, headaches, back pain, sciatica and neuro-musculoskeletal disorders can achieve excellent pain relief with chiropractic care. Chiropractic is a non-invasive and drug free treatment that assists the body to restore proper spinal movement and promotes the body's own ability to heal itself.
Chiropractic is considered safe for all ages from babies to pregnant women to the elderly.  In caring for children and the aged, gentle adjustments are applied to mobilise "locked" joints. The aim of care is to remove irritation to nerve pathways, allowing communication between the brain and body parts, restoring function and removing pain.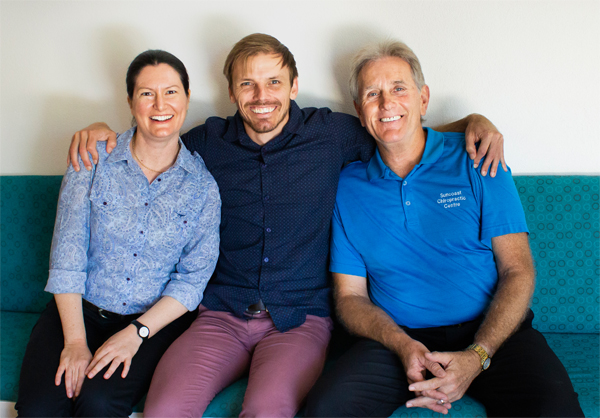 Our Chiropractors are committed to delivering comprehensive, scientific and up to date treatment for neuro-musculoskeletal disorders. This includes neck  pain, lower back pain, headaches, sciatica, migraine, whiplash injuries, hip, knee and ankle injuries, shoulder injuries, rotator cuff  strains and carpal tunnel.  Our Chiropractors utilise low force,  computerised adjusting instruments as well as manual techniques as necessary and  prescribe appropriate rehabilitation exercises.


Call us today on (07) 5492 5588 to book your initial appointment.