WELCOME TO SUNCOAST CHIROPRACTIC
Committed to providing chiropractic care for the whole family to help you keep moving and enjoying life to the full
COVID-19 update. We are OPEN. We are using strict hygiene protocols to keep you safe. (Please do not come in if you feel unwell).
We have extended our appointment times to allow for cleaning between clients and social distancing. We are asking all attending the clinic to immediately wash their hands in the bathroom as they enter the building. If the waiting room is full, we have outdoor seating in the fresh air and shading under our tree."
About Us
As a long established health care practice, we are committed to spinal health and well being. The chiropractors offer high levels of professional and ethical standards and modern equipment for optimal health care.
Our Chiropractors are committed to delivering comprehensive, scientific and up to date treatment for neuro-musculoskeletal disorders. This includes neck pain, lower back pain, headaches, sciatica, migraine, whiplash injuries, hip knee and ankle injuries, shoulder injuries, rotator cuff strains and carpal tunnel. Our Chiropractors utilise low force, computerised adjusting instruments as well as manual techniques as necessary and prescribe appropriate rehabilitation exercises.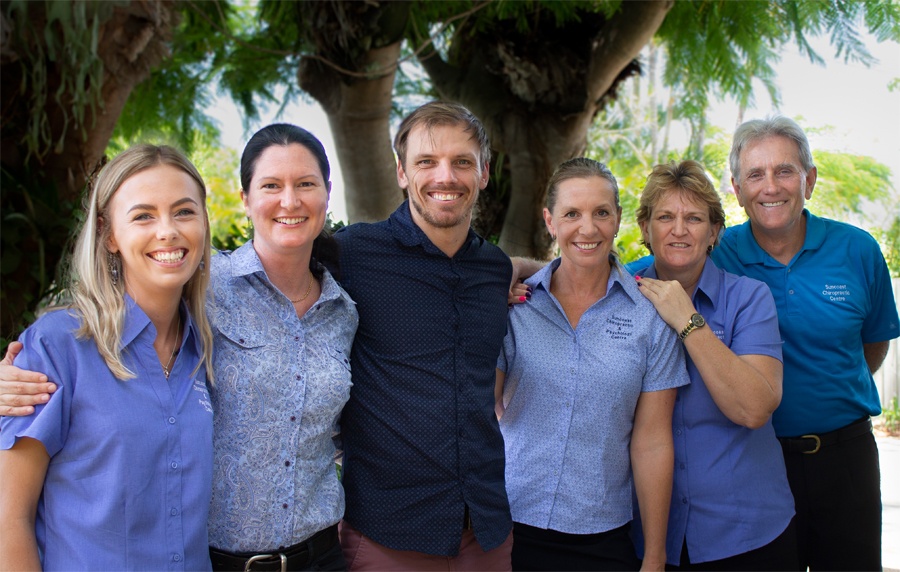 Need to schedule an appointment?
These are some of the Conditions that we treat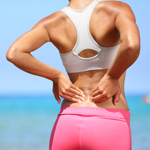 Lower Back Pain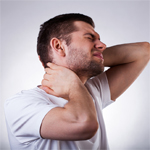 Neck Pain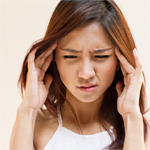 Headaches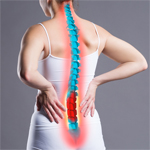 Sciatica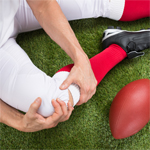 Sports Injuries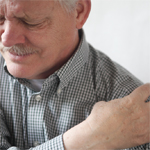 Shoulder & Arm Pain
How To Find Us

Suncoast Chiropractic4 Fourth Avenue, Caloundra QLD 4551
Opening Hours
Monday 8:00am – 6:00pm
Tuesday 8:00am – 6:00pm
Wednesday 8:00am – 6:00pm
Thursday 8:00am – 6:00pm
Friday 8:00am – 5:00pm
Saturday CLOSED
Phone: (07) 5492 5588
Email: admin@suncoast.com.au